Hammer + Jacks is an independent toy store in Portland, OR (US) known for bringing in mindful makers and sustainable brands from around the world. The shop has a really warm, inclusive vibe. It's very hands-on, very ready-for-play – truly a store you can let your kid loose in. There's a giant TV stage on one end and a technicolored play space on the other. Handmade clouds dangle quietly from the ceiling while disco balls periodically make pretty little flecks on the muraled walls, and when the day is over, a small cardboard OPEN sign on the door slides to the right, turning into the word NOPE.  

I help the shop share great stories and connect with their local community to bring cool toys to cool kids and cool parents. Cruise on down and see some of the recent projects we've worked on together!
I like to implement the posting of daily hours with a great visual for my small biz clients with brick-and-mortar storefronts. This is obviously an easy way to stay in feeds (especially if you're in-between posts), but also a great way to connect with customers before they head out for their day. This can be minimalist or maximalist. I lean to the latter for this client. :)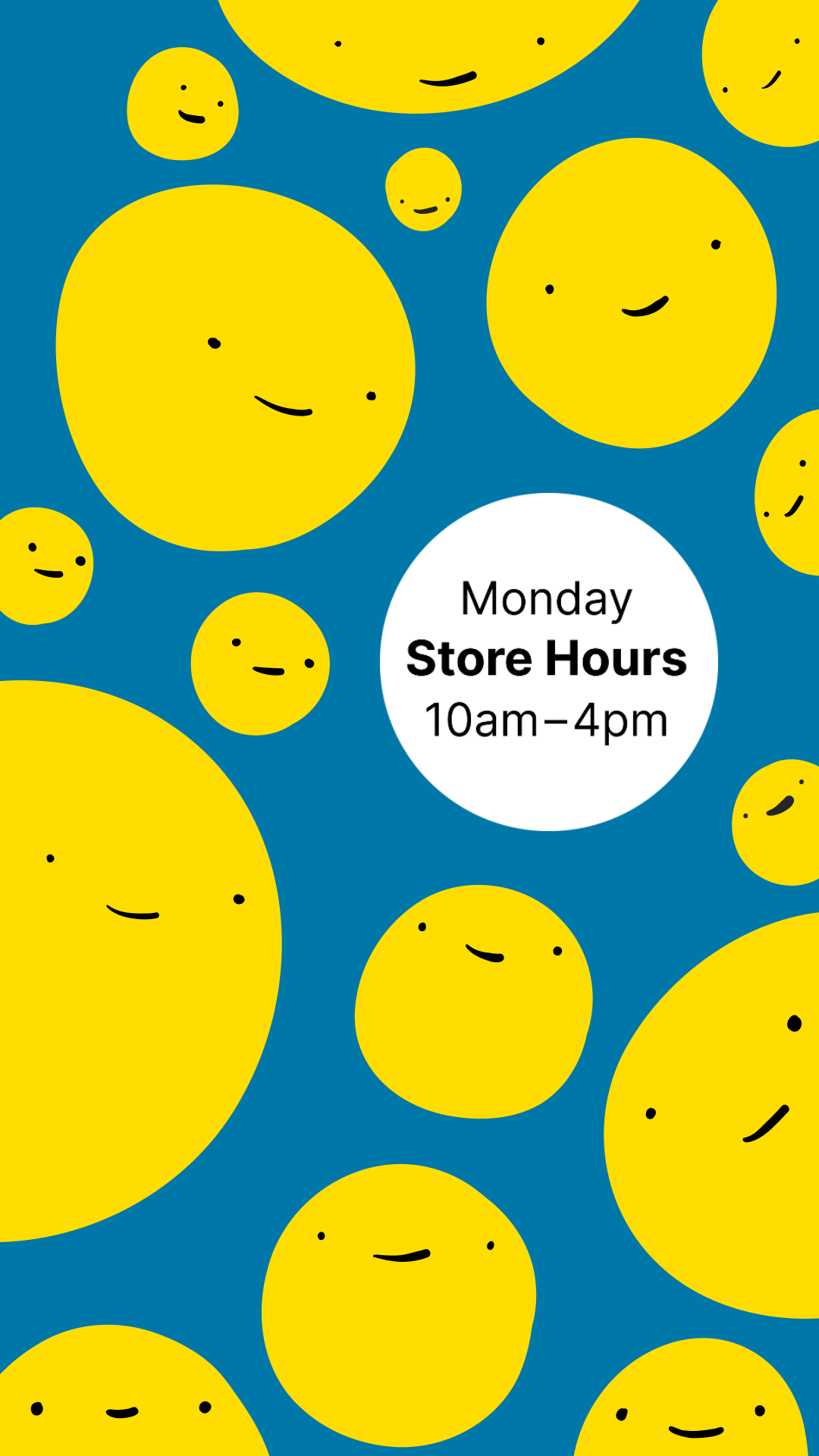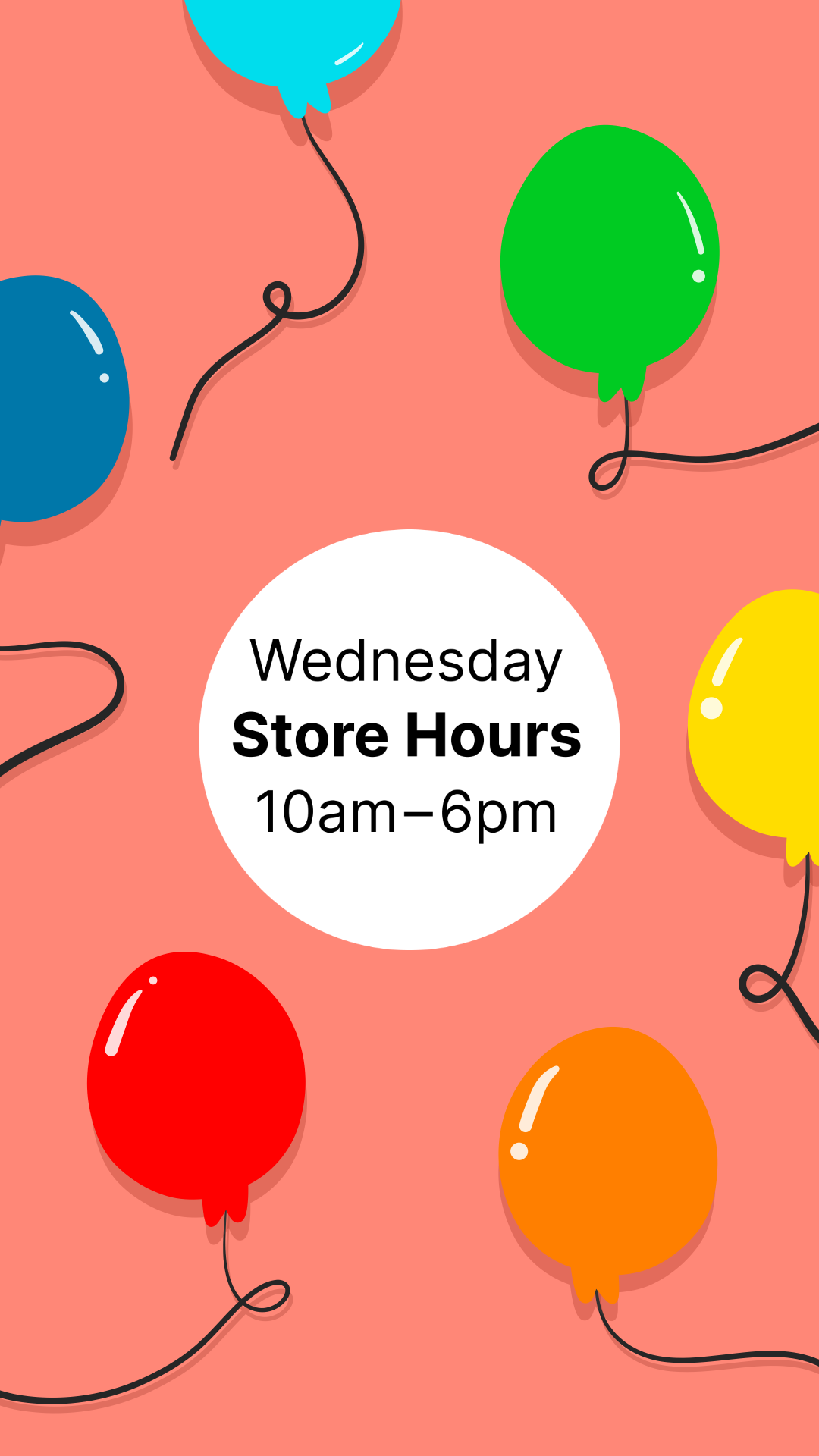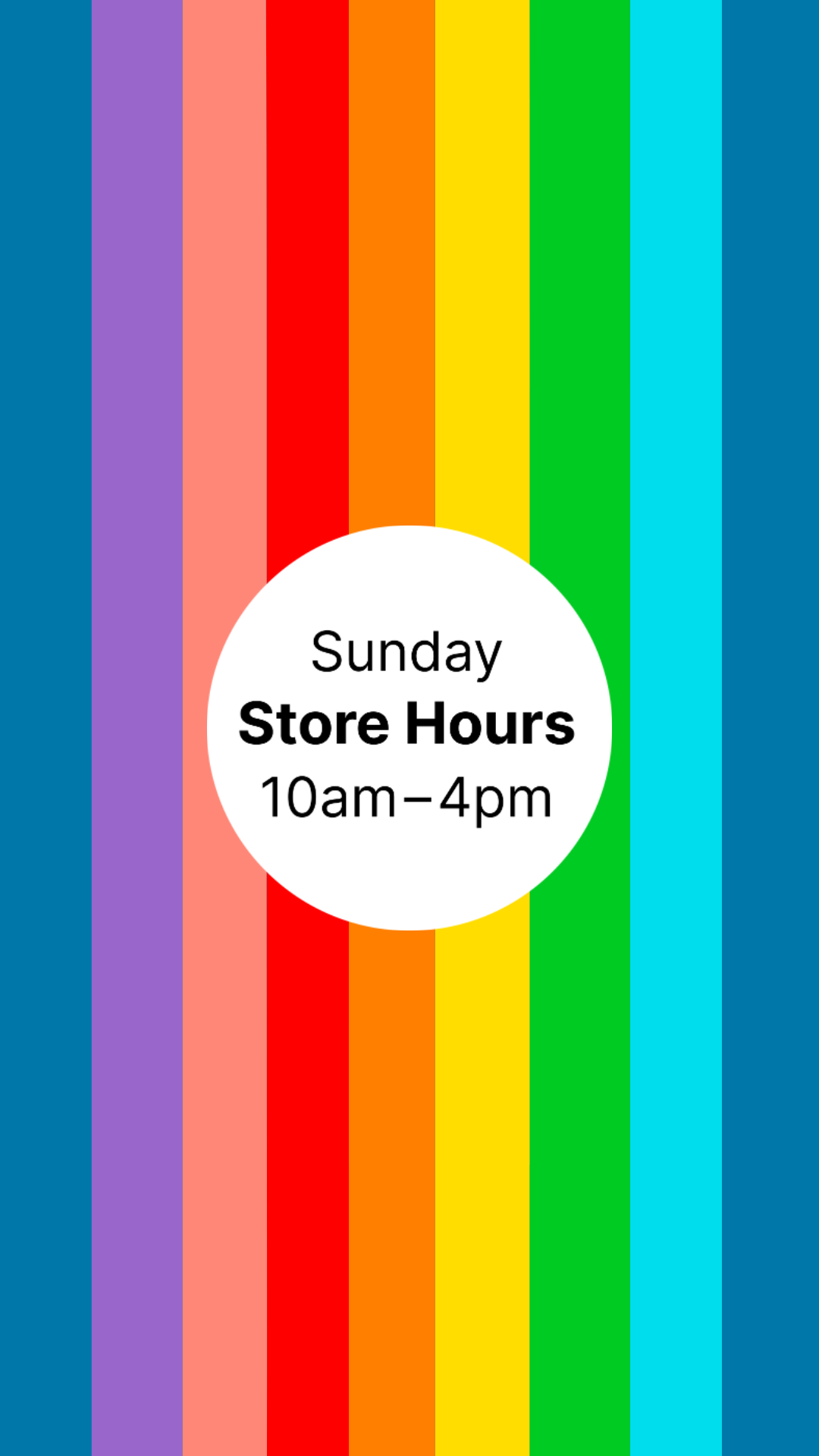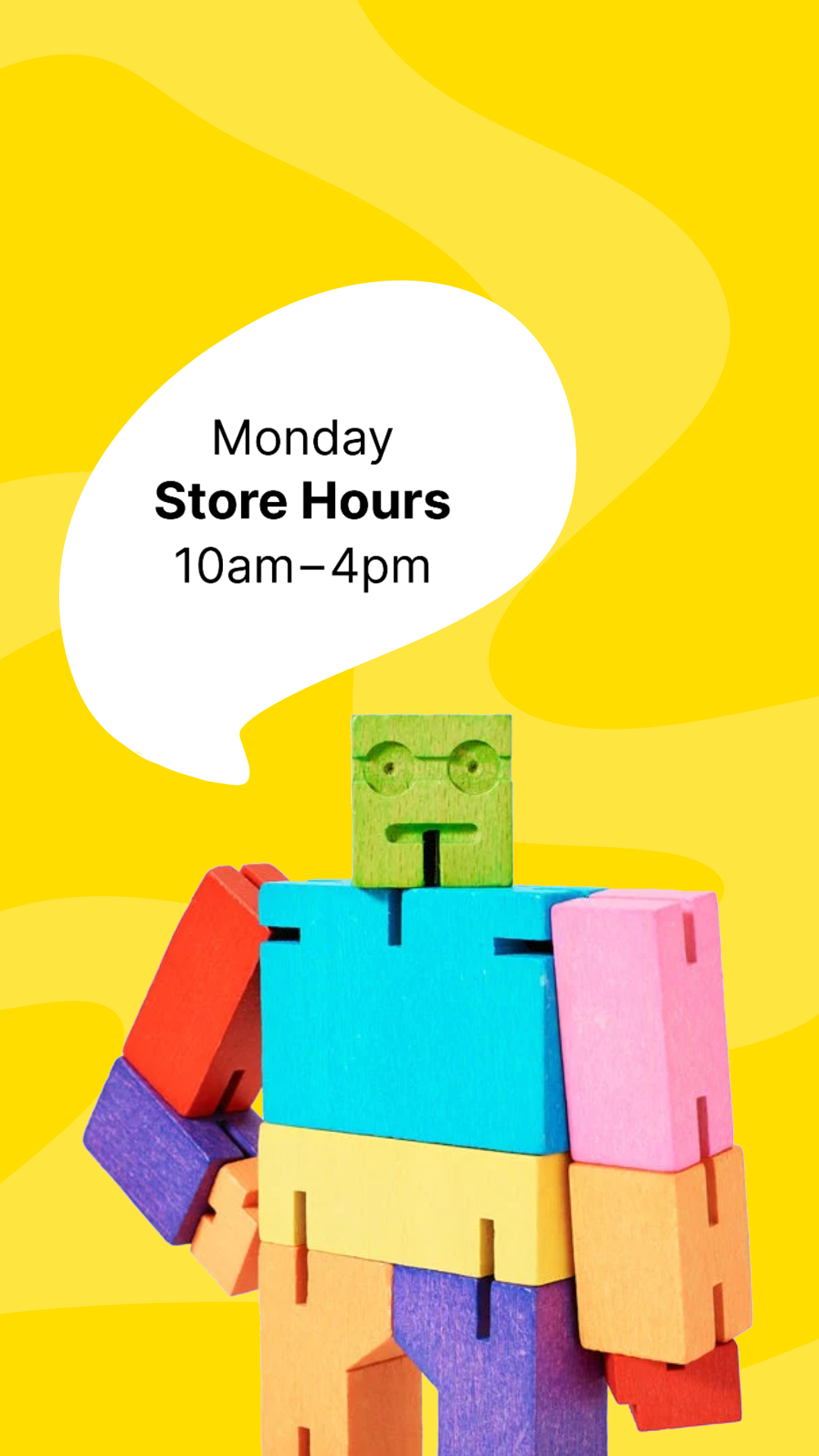 Pretty early on we decided Hammer + Jacks needed its own typeface to maximize the fun. We went with something playful, a little bubbly, and not too hard to look at. This is used on price tags around the shop, in select printed posters, and in digital designs for social media and newsletters.
Since Hammer + Jacks is a colorful real life toy store, we get to bring those vibes into designs when sharing our favorite brands and goodies. Here's a few of my recent favorites.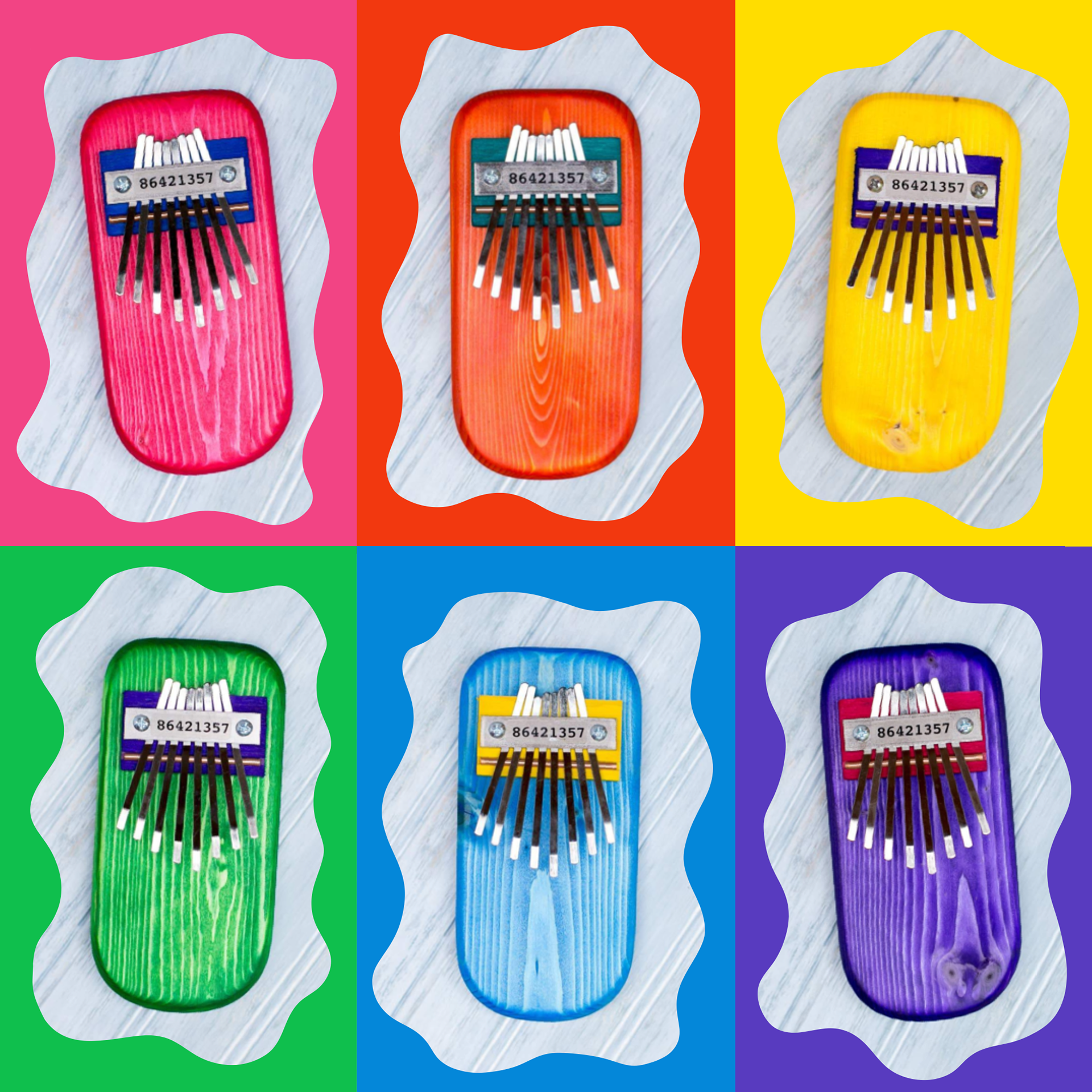 The store's events space is officially back to regular programming, so we opted to create a separate events profile so the shop could keep the main feed casual and product-focused. This opened up the need for a REC Room logo! Big TV test screen vibes with this one, with bold colors and chubby shapes and lots of reference to the big TV stage at the back of the store.
I also made this very special illustration of the aforementioned giant TV stage for the shop to use in various applications. We're hoping someday this becomes a sticker or patch for parents and families who participate in Kids' Open Mic! Also, hopefully this gets animated soon. DREAMS