I worked with print-only bathing magazine Hamam to build a tailored creative toolkit to help the mag stay afloat between issues and promote past ones. The gist was "print magazine has limited budget, seeks good ideas to use later," so I developed a series of dynamic social media campaigns, newsletter themes and daily posts to highlight, expand on and explore bathing and bathing-adjacent content. By growing the contributor community, Instagram following and newsletter audience I increased open-ended subscriptions to the magazine by more than 300%. I also applied for and successfully secured the
2022 Indiecon International Travel Grant
on behalf of the magazine, allowing design genius
Okay Karadayılar
to attend the festival in Hamburg that year. Nice!
The bathing community engaged heavily with our stories, so I put significant focus there to supplement our daily feed posts. The magazine has a gorgeous logo and deeply talented contributors, so it always worked in our favor. 💦 🧼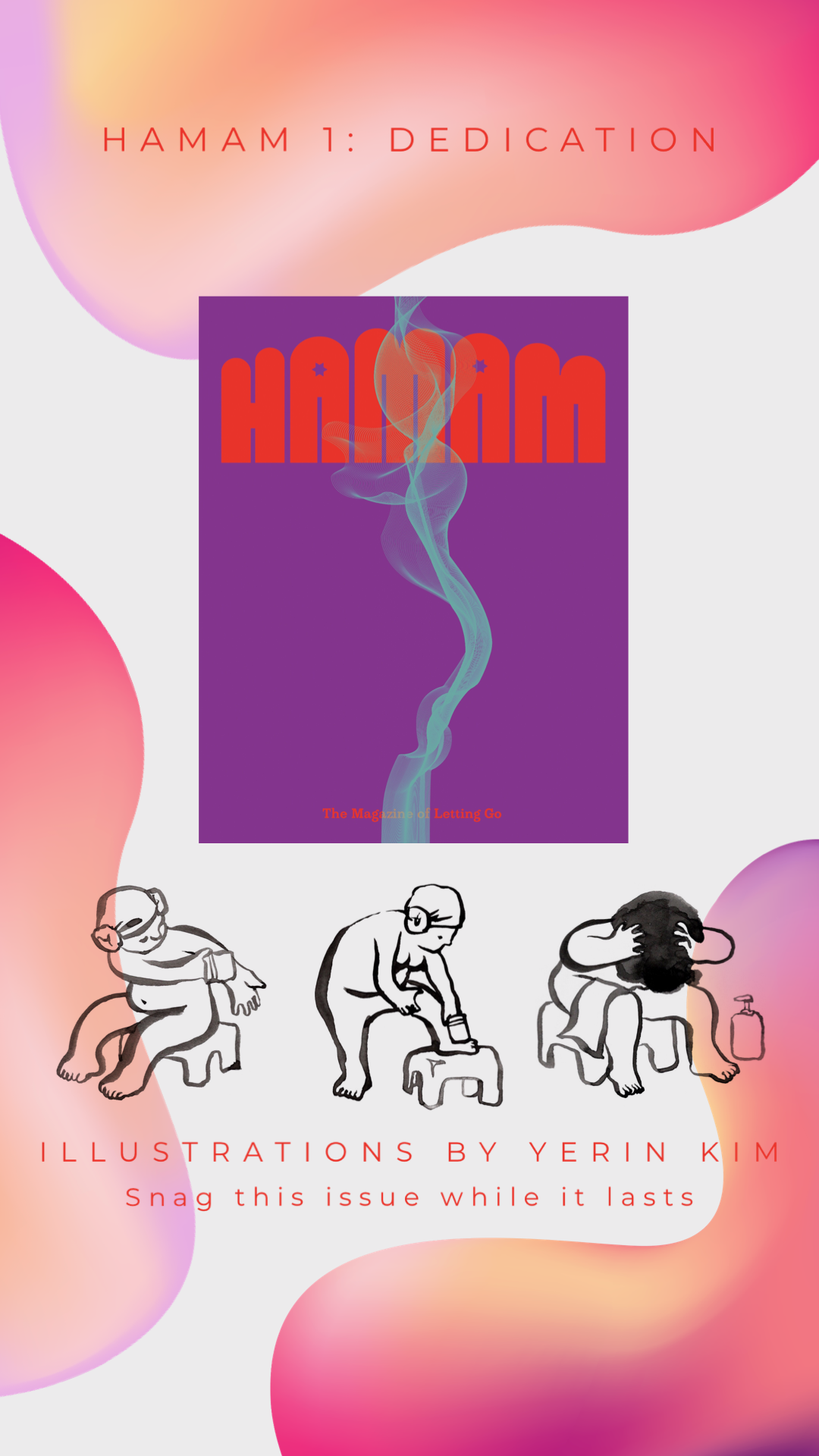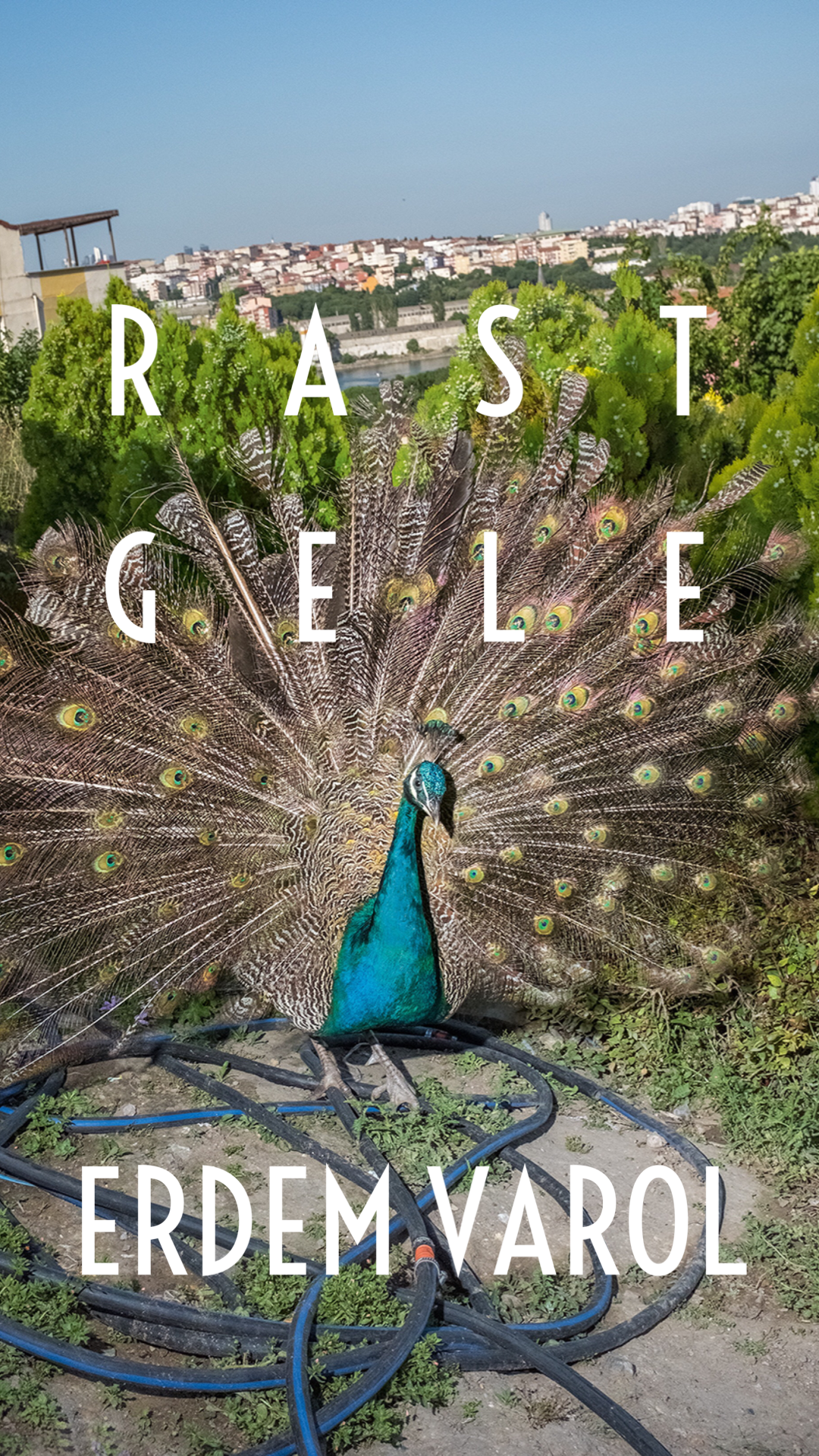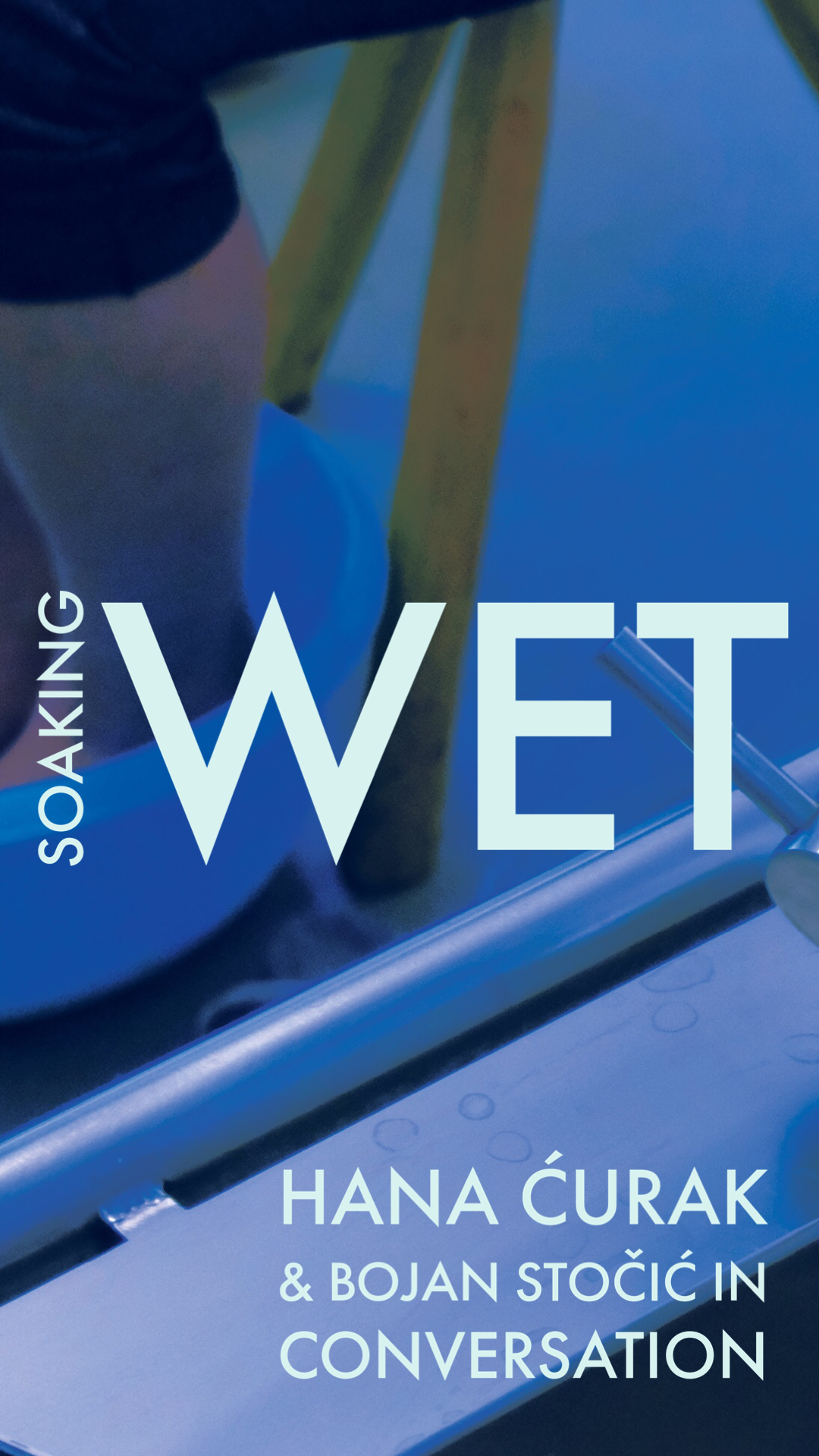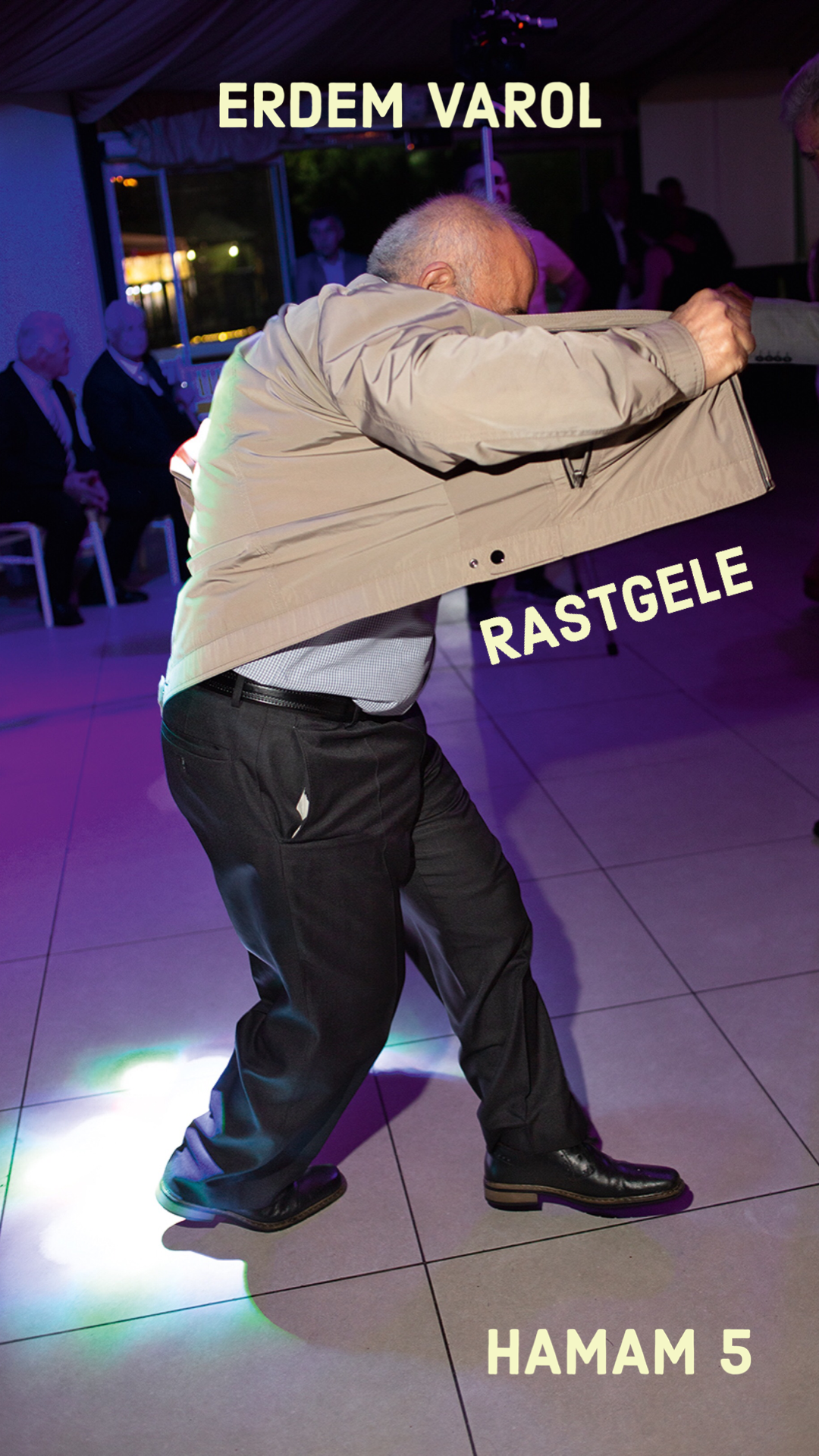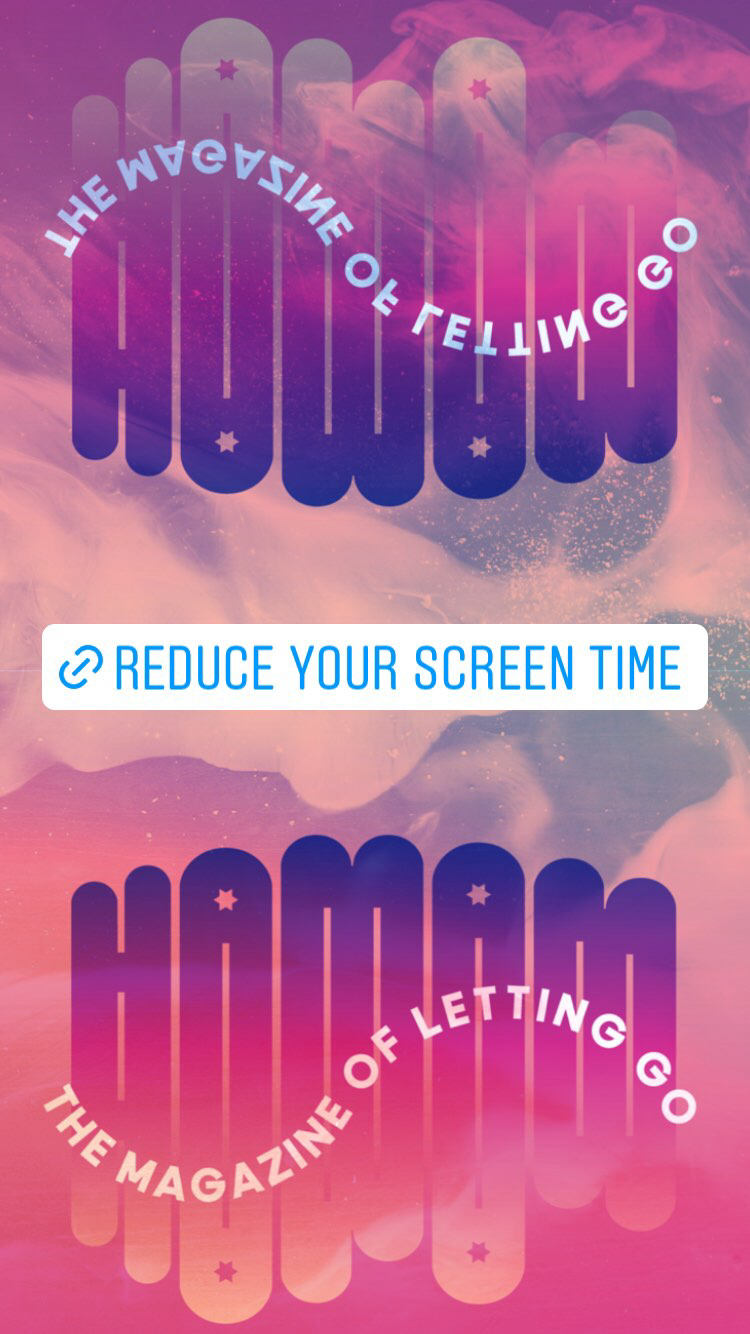 I've got a big love for print magazines. Is there anything more immediately warranting the title of
cool
than pullin' some niche mag from your bag and casually reading it somewhere like a bus stop, train station or beach? Not in my book.